WHAT TO EXPECT
When you call the office, follow the prompts to the "new patient line". A staff member is able to answer any questions regarding services, fees, and insurance. You will be asked to give a brief description of the problems you are experiencing, to ensure you are matched to a Provider suitable for your needs. A deposit, based on the type of service, will be required when you schedule your initial appointment. The deposit will go towards your deductible or copay. Failure to show for your initial appointment will result in a forfeit of the deposit to the practice. All appointment cancellations must be made within 24 business hours of the scheduled appointment, or a fee will incur.
Confidentiality & Release of Information
Treatment is confidential by federal law and our own code of ethics. Though there are a few limited exceptions, we make every effort to limit the release of information to what is necessary. Barrier Islands Psychiatry will also make every effort to make you aware of any release of information that is without your consent.
The Release of Information form should be specific about what information to release and to whom. Without the Release of Information, we will not break the terms of this contract to anyone, regardless of their relationship to you. You may, at any point, void a current Release of Information. As a Practice, it is strongly recommended that your entire medical record not be released, especially if the information is for outside treatment purposes. Barrier Islands Psychiatry does not release medical records directly to patients.
INSURANCE
We accept most major commercial insurances. There may be fees for some services that are not covered by insurance. Contact us for more information.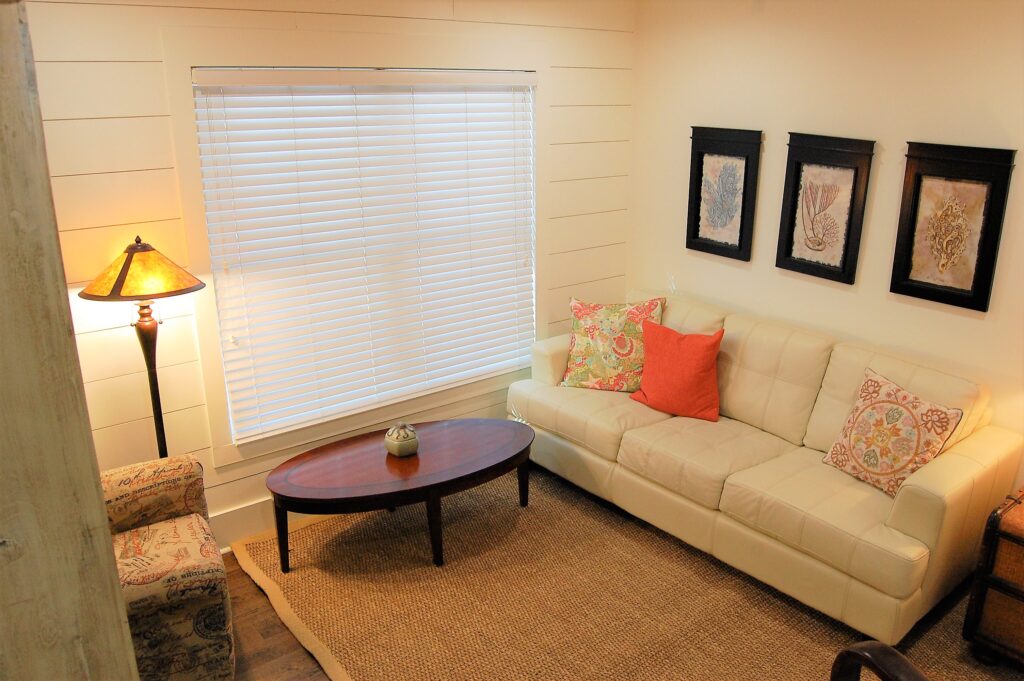 OUTSIDE RESOURCES (NOT AFFILIATED WITH BARRIER ISLANDS PSYCHIATRY)
ADDICTION RESOURCES AND SUPPORT GROUPS